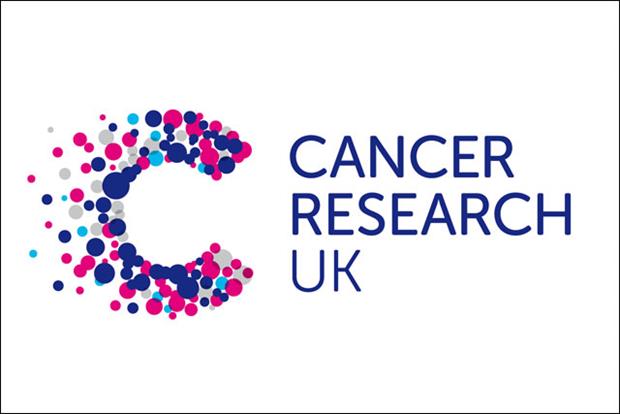 Cancer Research UK logo.
BUILDERS' merchants Beatson's Building Supplies, which has a base in Cumbernauld, is celebrating after raising more than £12,300 in just three months for Cancer Research UK.
Beatson's teamed up with Cancer Research UK to donate £1 to the charity for every bulk bag that they sold. After three months, sales of bulk bags have contributed £12,354 to Cancer Research UK's life-saving work.
Ross Marshall, Beatson's Building Supplies sales director, said: "We are delighted to be working with such a great charity. Nearly all of us can be affected by cancer in our life time, either directly or through someone we know and that's why our donations will go towards Cancer Research UK's work."
Cancer Research UK is the only charity fighting all 200 types of cancer and spent around £34 million last year in Scotland on some of the UK's leading scientific and clinical research.
Dorothy Rodger, Cancer Research UK's local fundraising manager said:  "I would like to thank Beatson's for the fantastic amount they have raised and the massive contribution they have made to our vital work since April this year.
"Cancer Research UK has made enormous progress in the fight against cancer and continues to do so. However, we have only been able to do this thanks to the dedication and commitment of our supporters like Beatson's without whom we would not be able to fund our vital research."
For further information about Cancer Research UK's work to find out how to support the charity, please call 08701 60 20 40 or visit www.cancerresearchuk.org.uk.